Dubrovnik and its surroundings offers Croatia's best treasures
Visit Dubrovnik, it's old town, many restaurants and delicacies:
Find out more by visiting Dubrovnik's city website
Many tours are available inside the city walls and one of the afternoon's conference is dedicated to the visit of the old town.
Do not miss it !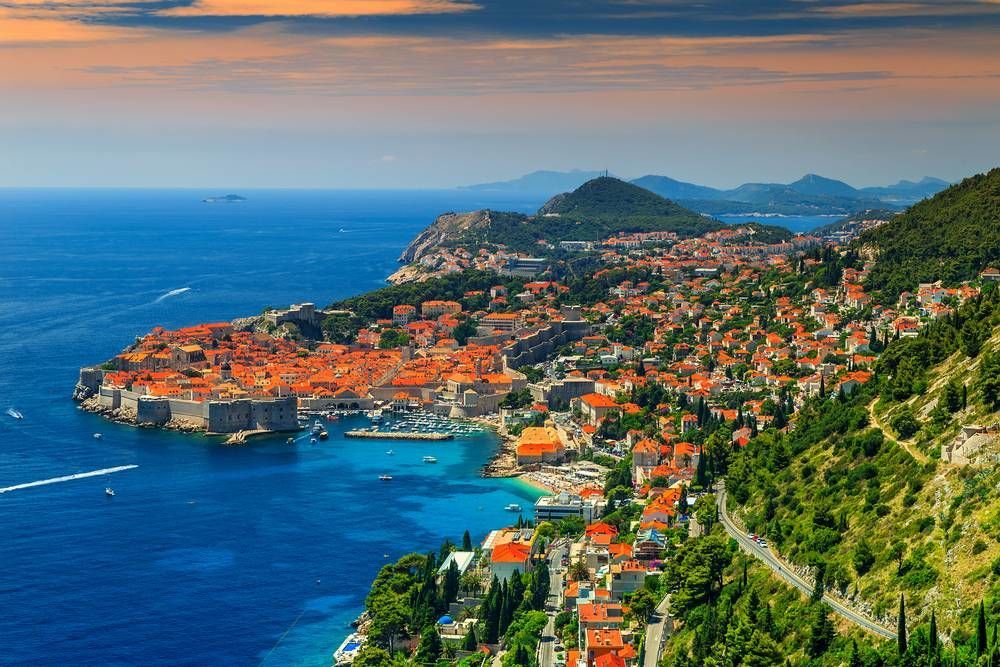 Do not miss any museum, local tours or cultural event by checking out the website of Dubrovnik's riviera.
Discover Ston, an old little town specialised on offering the best mussels :
Ston's website
Adventurer, foodie or craving good wine ?
Check out the island of Mljet and its national park or the "Wine road" of Peljesac, where you can taste croatian's most famous red wine.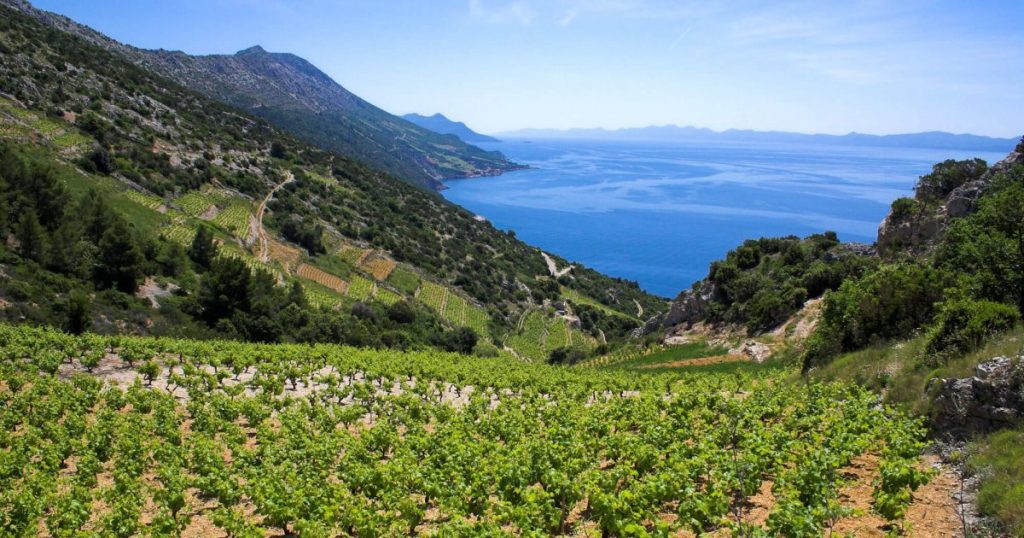 Discover Dubrovnik, where famous Game of Thrones™ TV drama was filmed
Throughout the last 10 years, the American medieval/fantastic show "Game of Thrones" regularly booked the entire old town to film its seasons. Dubrovnik was chosen by the TV production to be the main representation of "King's Landing", the novel's capital and center of plot.